"and the past held only this wisdom: that love was a damaing mistake, and..."
– Khaled Hosseini, A Thousand Splendid Suns
The Heart Is A Lonely Hunter
the heart is a lonely hunter with only one desire to find some lasting comfort in the arms of another's fire driven by a desperate hunger to the arms of a neon light the heart is a lonely hunter when there's no sign of love in sight
I'm angry
Blue Valentine
Cindy: How do you trust your feelings when they can just disappear like that?
Grandma: I think the only way you can find out is to have the feeling. You're a good person. You have the right to say I do trust. I do trust myself.
"Even the devil may cry when he looks around hell and realizes that he's..."
"Tell me what's the difference between hope and waiting because my heart..."
– Anna Kamienska, "Difference"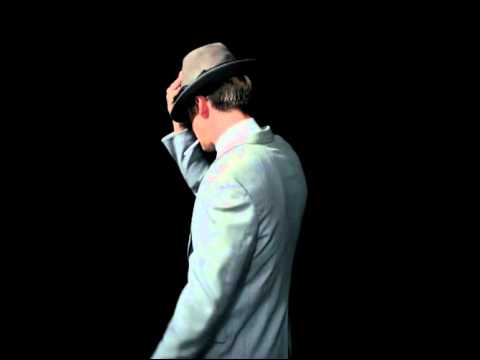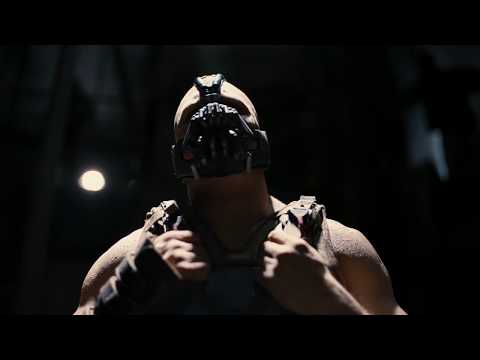 "somebody change my perspective"
"not sure if you're just this chatty or trying to know me better."
" My mother was a manic-depressive schizophrenic, who after a stint in prison, shot herself. My sister was an amazing poet, beautiful, who's raised by this woman, and one day her boyfriend broke up with her for the fourth time in three weeks, so to show him, she went to his house, open his drawer, got a handgun, sat at the end of his bed and blew her brains all over his headboard. I...
A Point of View: The advantages of pessimism
Original article: http://www.bbc.co.uk/news/magazine-14506129 Incompatibility between our big aspirations and the reality of life is bound to disappoint unless we learn to be a bit more gloomy, says Alain de Botton. Today I want to advance the unusual idea that we'd be a great deal more cheerful if we learnt to be a little more pessimistic. And, from a completely secular point of view,...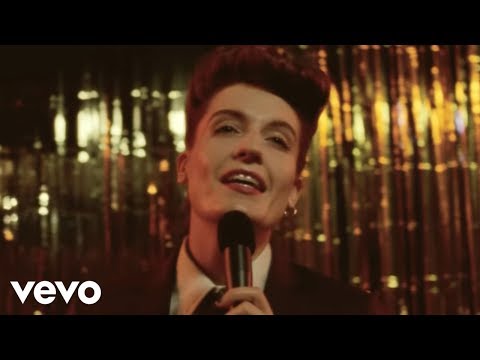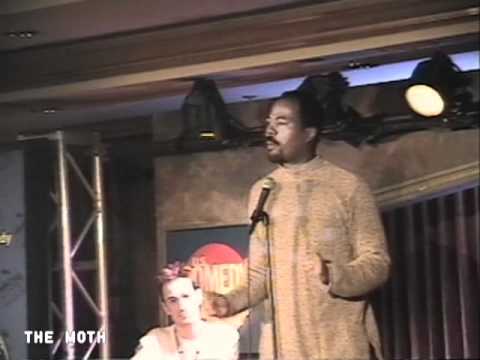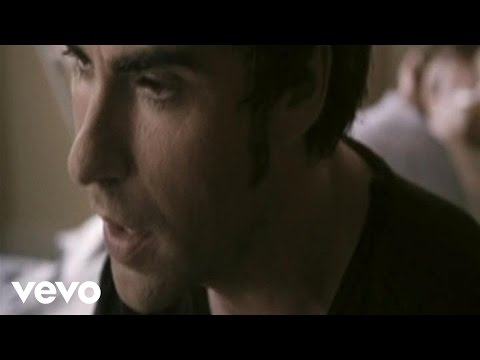 instead of stressed, I lie here charmed.
WHAT DOES IT mean to heal? To move on? To let go?...
"such is the way of the world you can never know just where to put all your..."
– Rise (Into the Wild OST), Eddie Vedder
You know nothing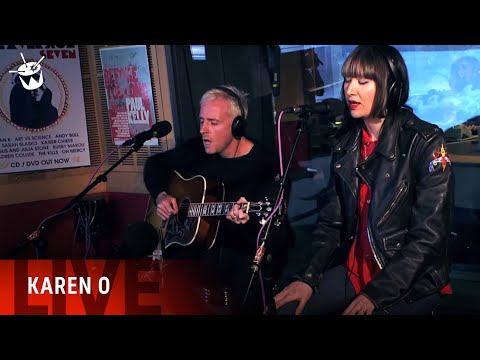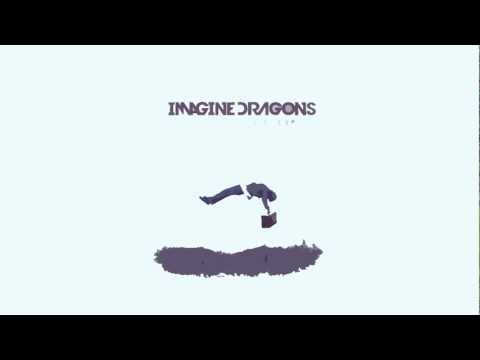 My mind is darkness and there's no way out of it.
"You trust me? No."
– HIMYM, Season 8, Ep 2